Guide to buying the best brown glasses
Jul 26,2023
The market today is teeming with eyewear in all colors—so why should you choose brown glasses? This shade is typically not everyone's first choice for a pair of glasses frames. It is a simple color that often does not have a loud and bold quality to it. Still, brown is a dependable option for specs, and you can't go wrong with it.
If you want to own brown eyeglasses, there are things you should learn before buying a pair. Let this guide help you with your choice!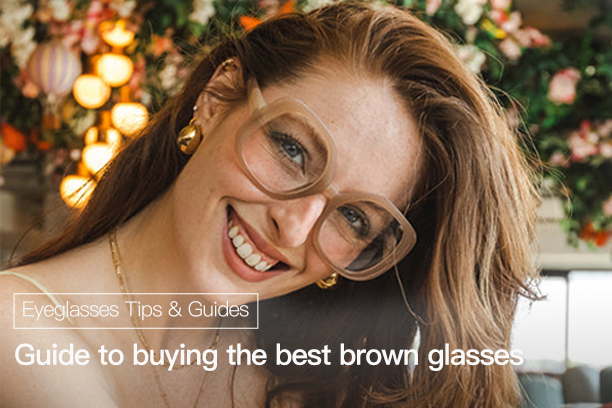 Do brown glasses frames make people look young?
Brown eyeglasses are spectacular in that they offer a sense of comfort when worn. Brown hues are neutral and on the warmer side of the color spectrum. As such, this earthy, warm-colored shade can enhance the vibrance of your complexion. While bright tones may appear more youthful, brown glasses can draw attention away from fine lines by accentuating the eyes.
For camera appearances such as a photo or video shoots, wearing brown eyeglasses can make you look younger. This color works well in bringing more life to the skin and hair. It's toasty and warm, giving you a beautiful glow on- and off-cam.
Guide to buying the best brown glasses
When choosing brown-colored frames, you must keep an eye out for other factors as well. With the numerous styles in store today, selecting the perfect pair might be more challenging for you. Here is a quick buyer's guide to help you decide!
1.Frame shape
The eyewear you choose should match your face shape. A frame that suits you can balance the proportions of your facial structure beautifully. For instance, people with round faces can define their curvy lines with geometric-shaped glasses like rectangles or square glasses. On the other hand, people with prominent angles like square, rectangle, or diamond faces should go for round glasses. There are tons of brown glasses in these shapes, which will soften the strong lines of your facial features.
2.Skin color
Do you have a warm or cool skin tone? Your complexion has a say when shopping for eyewear. In general, brown-colored eyeglasses can match any undertone. However, this shade brings more life to warm and neutral skin tones. These skin colors can get a healthier glow when wearing frames with a brown hue.
3.Hair Color
If you have black hair, warm or deep brown eyewear can create a sophisticated look for you. For blonde-haired people, brown-colored eyeglasses can grant a neutral look. For those with lighter strands, your ideal specs include pale browns that match the softer tones of your hair.
4.Eye color
Brown is such a versatile color thanks to its neutral tone, making it suitable for every eye color. However, brown glasses flatter hazel eyes and blue eyes the most. This color will not easily clash with eye color, providing both coordination and contrast. That said, you can play with different shades of brown to find what frames will make your eyes look livelier!
5.Frame material
Modern eyewear designs come in a variety of frame materials, which prioritize durability and longevity. You will find flexible plastic glasses and metal frames that are lightweight. There are also frames made from a combination of plastic, metal, and other materials. It all boils down to your preference and what you think matches your taste.
6.Price point
It's ideal to set a budget or price point when shopping for new eyewear. You don't want to overspend on a pair of brown glasses. Other than your comfort and style, you should also make sure that you can afford the glasses, too.
The best brown glasses frames for this year
1.Mode Cat-eye Glasses
You are one-of-a-kind and therefore deserve eyeglasses that are just as unique as you are. One glance at these distinctive Mode eyeglasses in eye-catching color and people will see you for the fresh and funky woman you are. Complete with classic cat-eye and square lenses and polished acetate finish.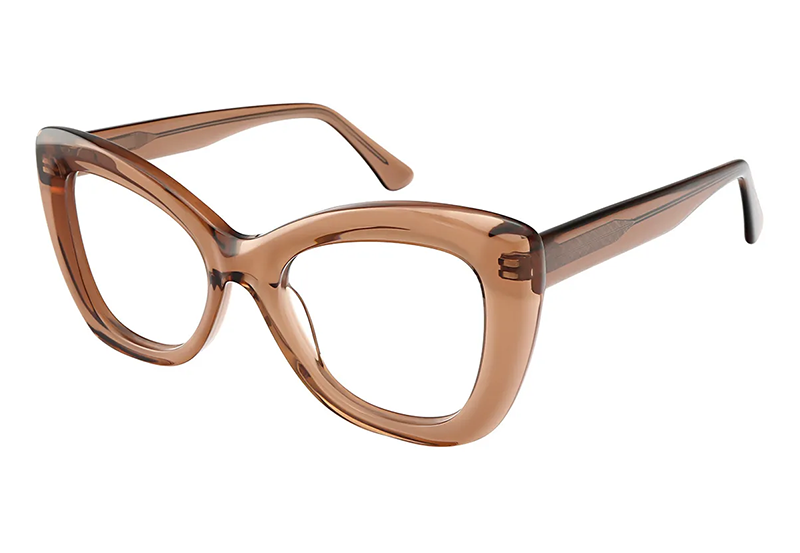 2.Hestia Cat Eye Glasses
If you are an adventurous fashionista, these trendy Hestia cat-eye specs are the best option. The design is unique with a tortoiseshell pattern on the rims and neutral colors for the brow line. It's an eyewear that you'd love to show off to friends and family!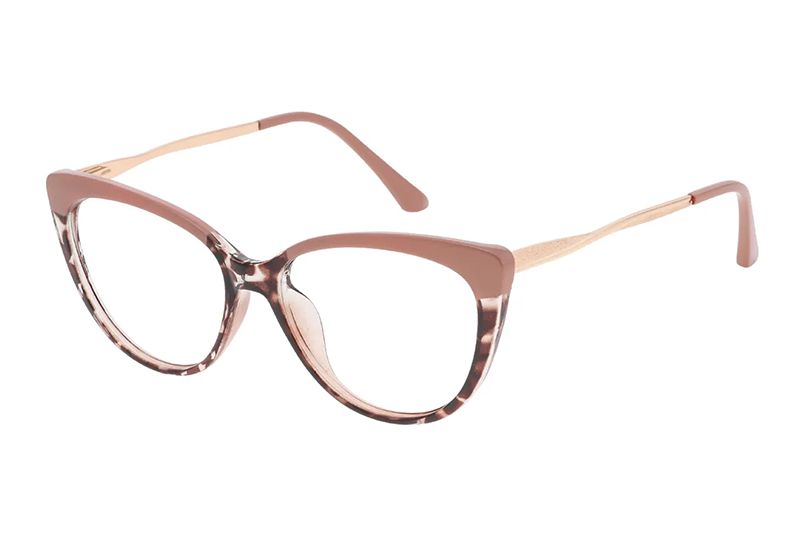 3.July Cat-eye brown Glasses
High-fashion is a word that can define these July cat-eye glasses. The upper portion of the rim stands out despite being slim thanks to its brown hue. It's a metal frame that is a sensible choice for wearers who want a smart casual look.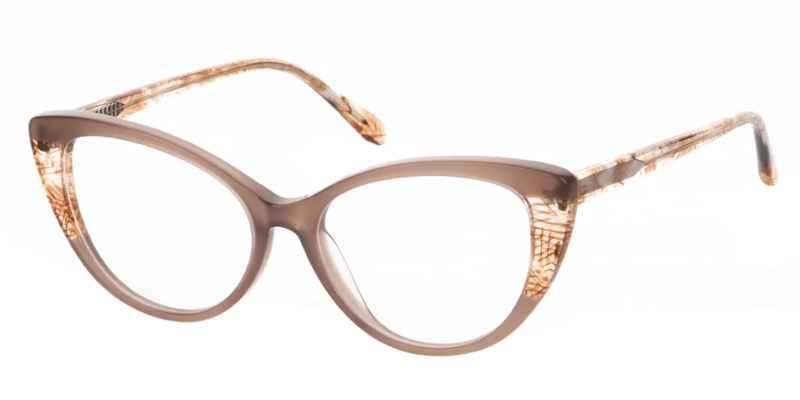 Shop at EFE
Find your next high-quality pair of brown glasses and shop to your heart's content at EFE Glasses today. Give each pair a try and select the best one that suits your style and look!
Related articles:
Guide to buying the best orange frame glasses
Guide to buying the best brown frame glasses
Guide to buying the best pink frame glasses
Guide to buying the best purple frame glasses
Guide to buying the best yellow frame glasses
Guide to buying the best white frame glasses
Guide to buying the best red frame glasses
Guide to buying the best silver frame glasses
Guide to buying the best gold frame glasses
Guide to buying the best tortoiseshell frame glasses
Guide to buying the best green frame glasses
Guide to buying the best blue frame eyeglasses
Why choose black frame glasses?
Are black frame glasses in style in 2023?