How to buy the best cat eye sunglasses?
Jul 26,2023
Did you know that you can achieve a fresh, youthful vibe simply by wearing cat eye sunglasses? This eyewear has one of the most fashionable designs, which is why they always belong to the top trends list. These sunglasses are also some of the most versatile styles, making them a popular choice for the fashion-forward. Should you own a pair of cat-eye sunnies? Read this guide to unravel some of the most common questions regarding this eyewear.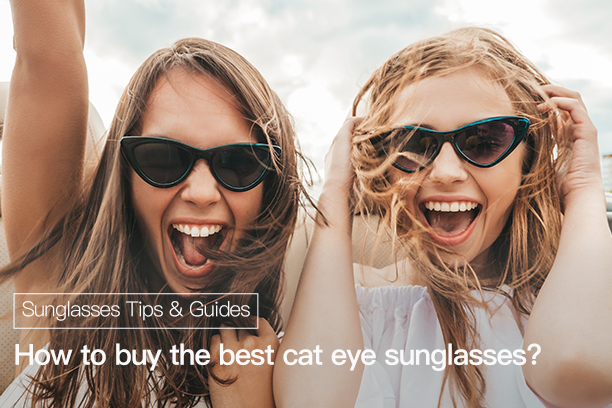 Why are cat eye sunglasses so popular?
Not many know that cat-eye eyeglasses were originally designed as prescription glasses in the 50s. However, like many of the trendiest accessories, cat-eye specs took off the moment celebrities were seen using them. Aubrey Hepburn wore a tortoiseshell version in the hit film 'Breakfast at Tiffany's'. It became one of the biggest reasons why this eyewear is popular today.
Cat-eye spectacles are among the most chosen designs because they have a versatile appeal. They can complement almost any facial structure and match all types of fashion sense. This eyewear features sophisticated upward angles and a flattering flair that creates a chic and iconic look.
What face shape do cat eye sunglasses suit?
Modern cat-eye sunnies are available in a great array of sizes, colors, and lens shapes. As such, the options are almost endless and it's impossible not to find the best pair for you. Nevertheless, you will need to select sunglasses that will match your face shape.
For example, people with an oval-face shape can wear just about any cat-eye variation. The flaring effect of this eyewear adds more width to their slightly narrow forehead. It also balances out the wider cheekbones of oval faces. On the other hand, round faces look great with classic cat-eye shapes that create more defined angles on the upper eye area.
Semi-rimless cat eye sunglasses look good on diamond-shaped faces. The curving lower rim softens the prominent cheekbones, while the angular brow line highlights the narrow forehead. People with heart-shaped faces can also use cat-eye frames but should choose those with a subtle brow line wing. This style ensures that the chin does not look narrower than it is, balancing the facial structure.
How to buy the best cat eye sunglasses
Besides face shape, there are other factors you need to keep in mind when shopping for the best cat-eye sunnies. You must find a pair in the color that suits your skin tone, style, and preference. For instance, if you have a warm undertone, you can pick shades of brown, gold, beige, or light tortoiseshell. These colors pop out and make the eyewear more eye-catching.
For cool skin tones, silver, black, gray, blue, and pink are the top choices for frame color. You may also select dark tortoiseshell or transparent sunnies to highlight your complexion. The key is to go for colors that will complement your skin tone. Neutrals are also a top pick if you want to wear a subtle, barely-there frame.
In terms of size, your selection should always consider how the frame fits your face. It's not ideal to wear cat-eye sunglasses that are too tight or too loose. If you choose wrongly, then you also risk buying accessories that are not comfortable to wear. Also, the right frame size balances the facial proportions and highlights the wearer's best features.
Lastly, choose cat-eye sunglasses according to your budget. Whether you have money to splurge on expensive frames or on a tight spending limit, it's better to not go overboard with what you can afford.
Best cat-eye sunglasses for 2023
1.Abbey
Classic styles are a go-to for shoppers who want a safe option. The Abbey cat eye sunglasses have star quality to them, boasting the vintage Hepburn design. The frame is dark and thick, with gradient lenses that offer ample protection against the sun's glare.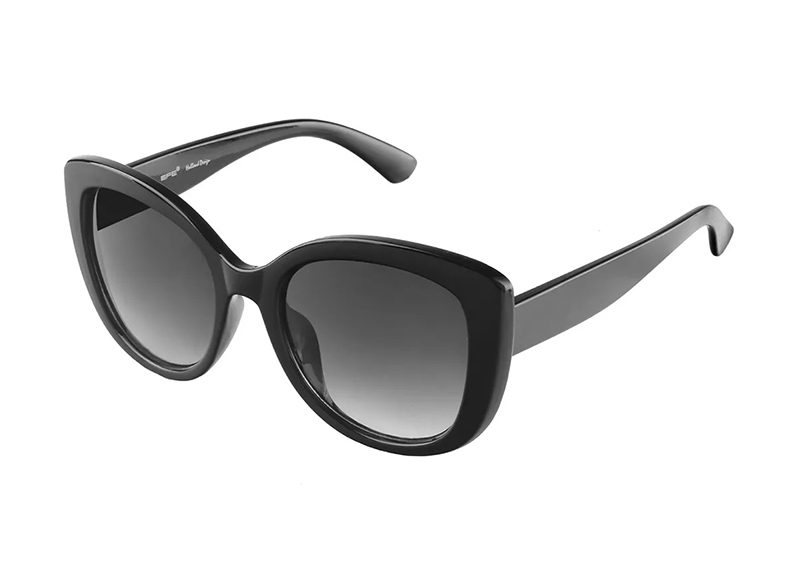 2.Valerie
If you are a fashion-forward wearer, the Valerie cat-eye sunnies feature a floral pattern that's a definite head-turner. It has a beautiful flair on the brow line that looks great for faces with a narrow forehead and prominent cheekbones. This trendy eyewear is a fun accessory to wear!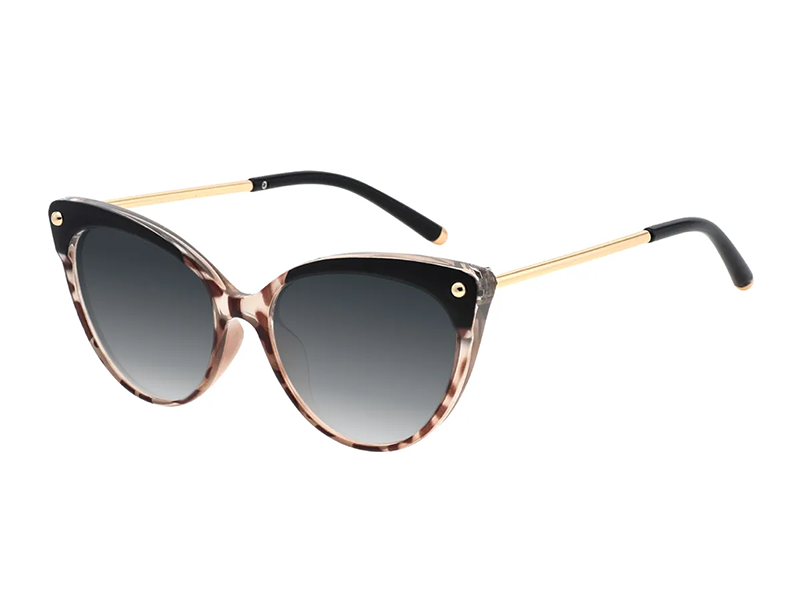 3.Elise
The thin frame and colored lenses of the Elise cat-eye specs are a modern take on vintage eyewear styles. The signature cat-eye wing is rounder than usual, making it suitable for heart-shaped faces. It's a versatile choice for both men and women!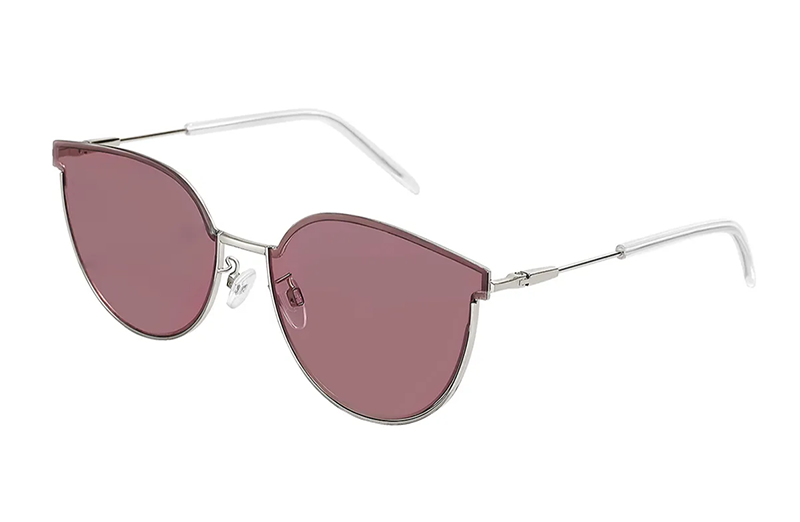 Shop at EFE
EFE Glasses has virtually every style variation of cat-eye sunglasses for you. Select a pair and use the Try On feature to find the perfect pair today!
More articles:
How to buy the best Geometric Sunglasses?
How to buy the best Oval Sunglasses?
How to buy the best Rectangle Sunglasses?
How to buy the best Round Sunglasses?
How to buy the best Browline Sunglasses?
How to buy the best Aviator Sunglasses?
How to buy the best Cat Eye Sunglasses?
How to buy the best Square Sunglasses?