How to buy the best aviator sunglasses?
Jul 26,2023
There's no match for the confidence and style that aviator sunglasses provide. The teardrop-shaped lenses and metal frame offer sophistication like no other accessory. It's no wonder why pilots, riders, and movie stars have this eyewear as a wardrobe staple!
More than the aesthetic, aviators deliver great eye protection, especially for outdoor wear. Do you want a pair of your own? Here's a helpful guide for you!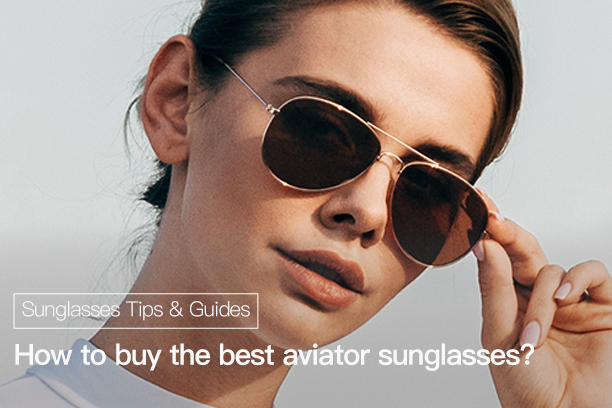 Are aviator sunglasses worth it?
The earliest design of aviator sunnies dates to the late 1930s. Made for military pilots, this pair of glasses allows the air force to handle high altitudes. Unlike goggles, aviators don't fog up and obscure their vision. Thus, it became a must-have for pilots on a mission. The novelty of these glasses became a hit for the public because of their high-quality form and function. They are worth buying for anyone, more so for people who love the outdoors.
Why are aviator sunglasses so popular?
Aviator sunglasses are highly appealing accessories primarily due to their style. However, that's not all there is to it—this eyewear has an exceptional design for eye protection. It effectively blocks the sun's glaring rays that pose an optical danger. The teardrop lenses offer great coverage for the eye area, which makes them a perfect choice for drivers on a long ride.
Another popular factor for aviators is the unique style that screams fashion. They are unlike typical specs in design, making them more eye-catching. If you want to turn heads outdoors, a good pair of aviator sunglasses can do the trick.
How to buy the best aviator sunglasses?
One of the first considerations when shopping for eyeglasses is your budget. Luckily, there's a pair of shades for every price point. Whether you splurge or not, you will find aviators that match your spending limit.
There are other factors to take note of before purchasing a pair of these glasses. Here is a list, which you can go over quickly to get your hands on the most suitable eyewear.
1.Frame material.
Modern plastic frames have a flexible quality, while thin metal frames look sleek and sophisticated. Either way, the material is typically lightweight, ensuring that the weight of the eyeglasses is perfect for all-day wear.
2.Face shape.
The teardrop shape of the lenses fits people with heart-shaped, oval, or square faces. However, you will also find aviators that have modified lens shapes. When buying, consider the lens style and pick one that matches your facial structure.
3.Frame color.
Gold is a classic color for aviators, but today's designs explore a range of hues for the frame. Although not necessary, you can match shades according to your skin tone, hair color, or outfit.
4.Lens feature.
Some of the most common lens styles include mirrored or tinted glasses. Some possess UV protective layers to block harmful rays that cause various eye conditions. These features are popular options for aviator sunglasses, providing added protection for the eyes.
Best aviator sunglasses for 2023
1.Balboa Aviator Glasses
The traditional teardrop-shaped lenses of the Balboa aviator sunnies make them the most timeless style of the selection. The metal frame and signature top bar, along with nose pads, offer a secure fit for the wearer. It's a design that you can trust to provide a chic and stylish appeal for your getup.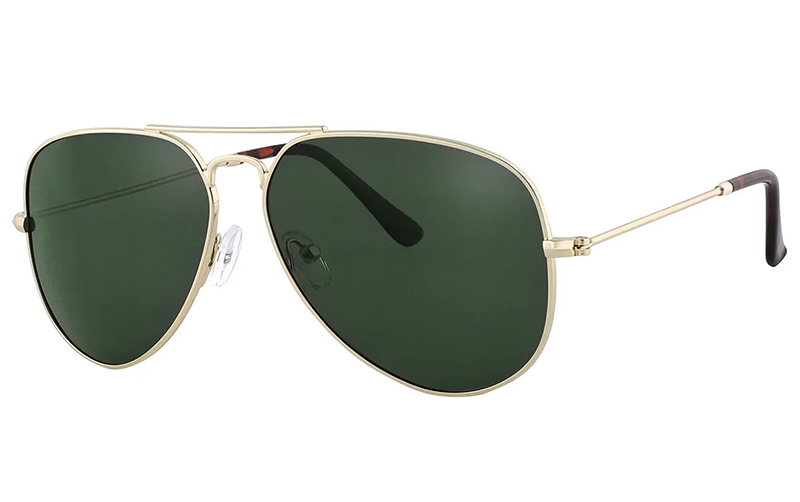 2.Hendrix Aviator Glasses
These days, eyewear makers dare to play with unique frames, and the Hendrix aviator sunglasses are a top example. With a rounder lower half and a rimless design, the lenses are held by metal hardware, elevating the style. It's a modern take on this classic cut that is fashionable all around.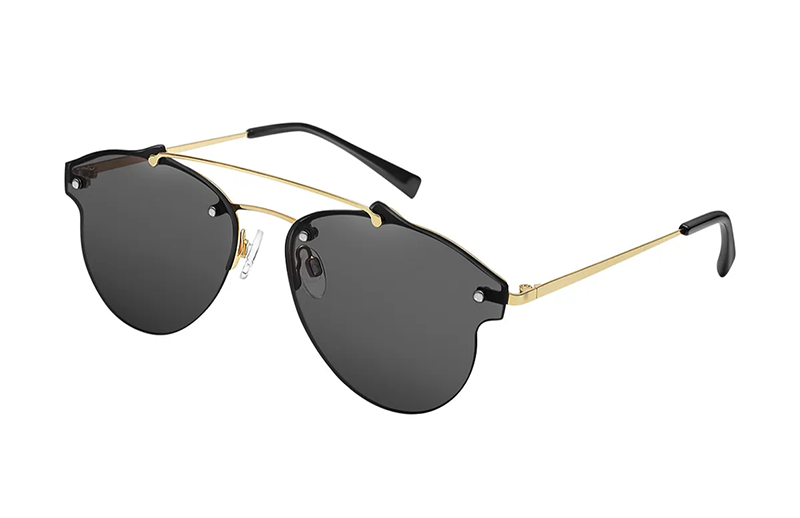 3.Inger Aviator Glasses
While most aviators have tear-shaped lenses, the Inger aviator sunglasses are more round-shaped. The brow bar also features an unusual design as it joins the rest of the upper rim and arms. This frame is out of the ordinary but will not fall behind in style and comfort.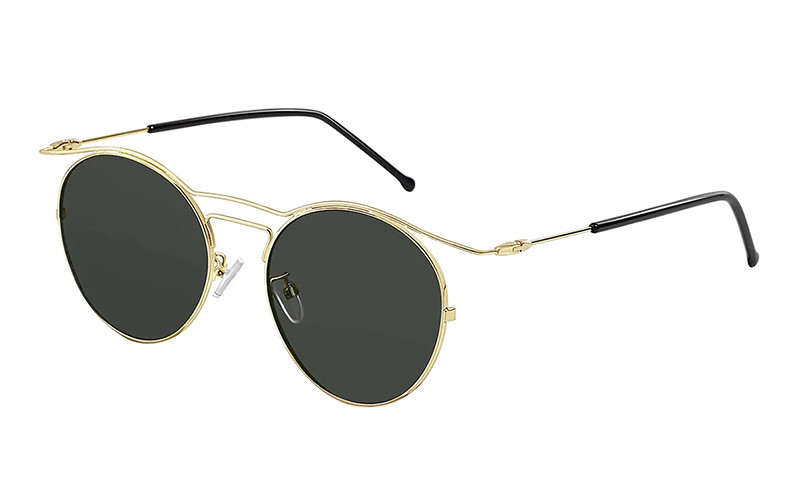 Shop at EFE
There are many aviator sunglasses to browse through at EFE Glasses. On the site, you will find the most affordable, trendiest, and best aviators that provide a sleek and classy look to your overall appearance. To ensure that the pair matches you, check out the virtual Try On feature before you buy!
More articles:
How to buy the best Geometric Sunglasses?
How to buy the best Oval Sunglasses?
How to buy the best Rectangle Sunglasses?
How to buy the best Round Sunglasses?
How to buy the best Browline Sunglasses?
How to buy the best Aviator Sunglasses?
How to buy the best Cat Eye Sunglasses?
How to buy the best Square Sunglasses?