Glasses trends: what are the best glasses for women in 2023?
Aug 23,2023
For most of people, the best pair of glasses is not only functional but accentuates your unique feature. It can also enhances your confidence and adds an extra charm to you. Let's explore the best glasses for women to find the latest frame styles, colors, and essential tips for choosing the perfect pair.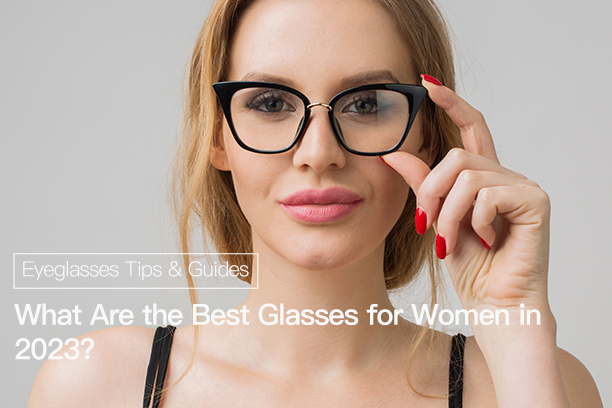 What glasses look best on women?
When it comes to choosing glasses for women, certain frame styles tend to be more flattering and feminine. Here are three frame types that are particularly well-suited for women:
Cat-Eye Frames
Cat-eye frames exude timeless elegance and offer a touch of vintage charm. The upswept corners of these frames draw attention to the eyes, creating a subtle lift that complements various face shapes. Cat eye glasses allow you to choose the pair that meets your needs. You can choose a pair from various sizes, styles, and patterns.
Round Frames
Round frames have been popular among women due to their soft and inviting aesthetic. These frames can add a touch of playfulness to your look while maintaining a sense of sophistication. They work particularly well for those with angular features, as the curves of round glasses provide balance.
Oversized Frames
Oversized glasses make a bold fashion statement while offering ample coverage for your eyes. From square to round, oversized frames enjoy various shapes, allowing you to find the style that resonates with your personal taste. Oversized frames are perfect for making a fashion-forward statement.
What color glasses are most flattering for women?
The color of your glasses can significantly impact your overall look. Here are three frame colors that can enhance your appearance and style:
Tortoiseshell
Tortoiseshell frames bring warmth and depth to your face. The blend of earthy tones adds a touch of elegance and pairs well with a variety of outfits. The classic tortoiseshell pattern is both versatile and flattering.
Crystal Clear
Clear or translucent frames offer a modern and minimalistic look. They don't overpower your features and can complement any outfit seamlessly. Clear frames are a popular choice for women who want to make a subtle yet stylish statement.
Bold Colors
Don't shy away from bold hues! Red, blue, or purple can all be bold hues. They can add a pop of personality to your whole look, so you can choose a color to complement your style.
How to buy the best women's glasses?
When shopping for the best women's glasses, keep the following tips in mind:
1.Face Shape
Consider your face shape and choose frames that complement your features. For example, angular frames can balance out softer features, while round frames can soften angular features.
2.Frame Size
Ensure the frames are proportionate to your face size. Oversized frames can overwhelm smaller faces, while petite frames might look out of place on larger faces.
3.Skin Tone
Take your skin tone into account when choosing frame colors. Warmer tones often work well with warm-colored frames, while cooler tones pair nicely with cooler-colored frames.
4.Lifestyle
Think about your lifestyle and daily activities. If you're active, consider durable and lightweight frames. If you want a versatile pair, opt for a neutral color that matches various outfits.
Best Glasses Frames for Women in 2023
Without further ado, here are five stylish glasses frames from EFE that are perfect for women in 2023:
1.Latonia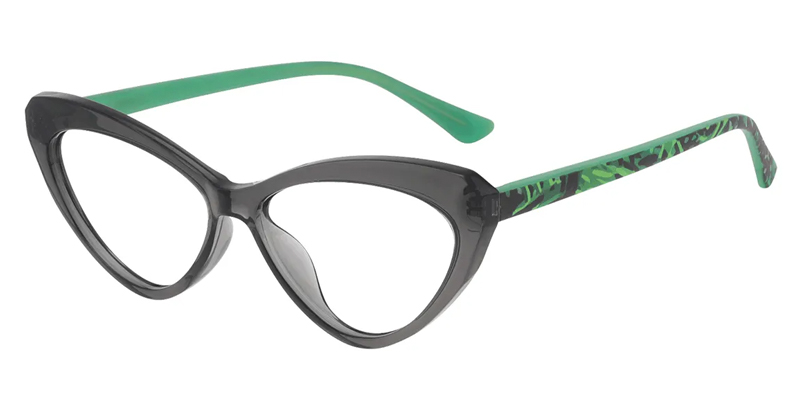 These cat-eye frames feature a modern twist with geometric angles. The combination of sleek lines and upswept corners adds a contemporary touch to a classic style.
2.Mode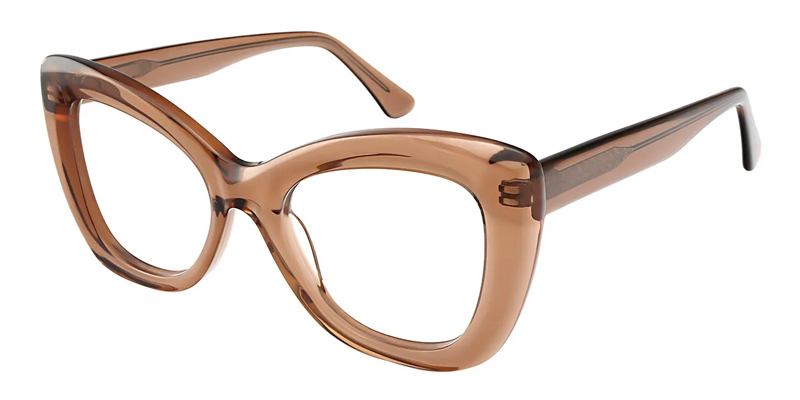 With a slightly oversized silhouette, these glasses exude confidence and style. The square shape and bold design make them a standout accessory.
3.Martin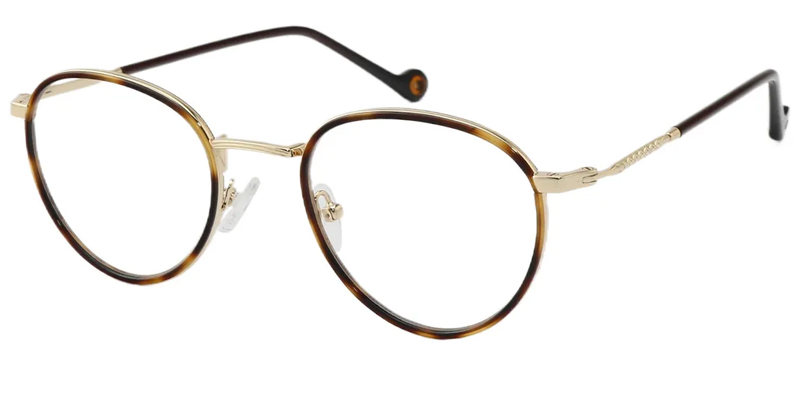 The round frames offer a timeless look with a touch of vintage inspiration. The metal accents on the temples add a subtle hint of sophistication.
4.Yogi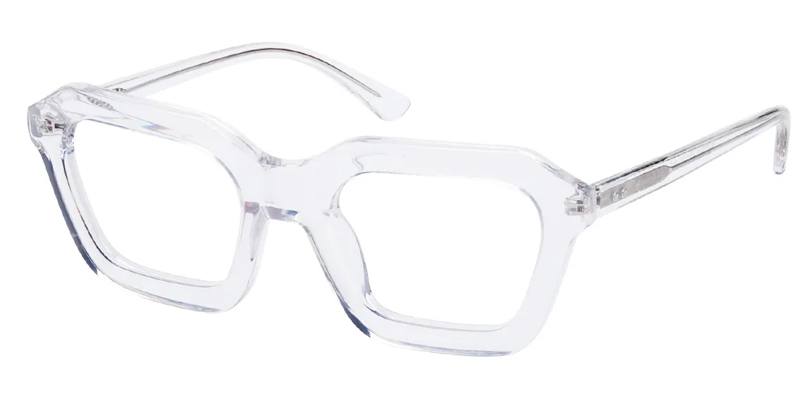 Clear frames continue to make a statement in 2023. These transparent frames offer a minimalist look that complements a range of outfits.
5.Hexed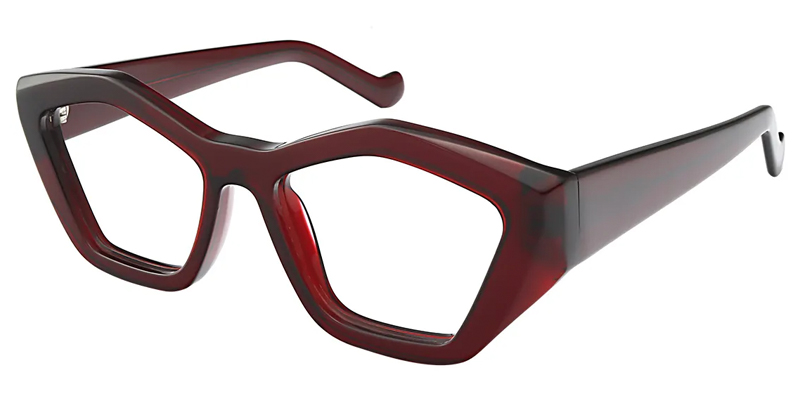 For those who love a pop of color, these bold red frames are a fantastic choice. The vibrant hue adds a playful element to your style.
The year 2023 brings a variety of glasses styles that cater to women's diverse tastes. Whether you're drawn to classic elegance or modern boldness, there's a frame for every preference. You will find the perfect pair that enhances your vision and elevates your look at EFE.