Eyeglasses trends for fall 2022 - the must-have styles to invest
Sep 29,2022
As the seasons change, so should your eyewear. Fall 2022 eyewear trends are diverse, eye-catching and cater to every possible need. For those who dare to be bold, you can expect a return to vintage styles as well as oversized colored frames.
Eyewear is a decorative detail, not just a practical piece, that can completely enhance your look. So let us explore the must-have seasonal eyewear trends to inspire you.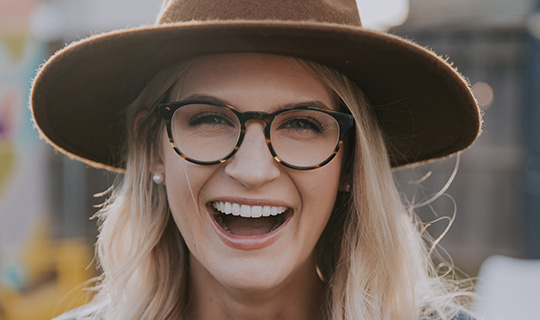 Gemstone Colored Frames
The nights are getting longer and it's time to find vibrant energy for the jewel tones that are popular in eyeglass frames this fall.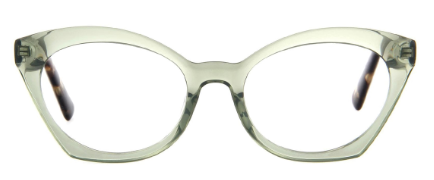 Note: You can click the picture and enter the product page: )
For those willing to be bold, this is the trend. Try bright vibrant colors in blues and greens, yellows, purples and other rich hues to evoke your personality and brighten up your fall and winter.
Gradient Tones
If you're not sure about round glasses, try exploring gradient tones frames for a very fashion style this season. From subtle and simple to bold and bright, there's a frame for everyone.
Gradient eyewear also higtlighted facial features in flattering ways. If you have a particularly square or round face, sleek gradient tones frames will add angles to better define your facial features.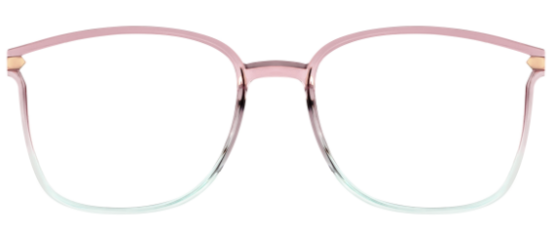 Whether you choose an geometry, cat-eye or rectangular eyeglass shape, you'll be right on trend.
The Bigger The Better
The oversized shape is really shocking enough. The statement frames that cover the entire eye area are borrowed from the sunglasses trend, that trends has endured and exuded vibrancy for the past few seasons.
Whether your personality is bold or classic, oversized eyewear is easy to wear and complements any look you like.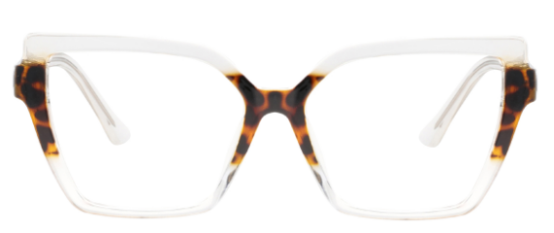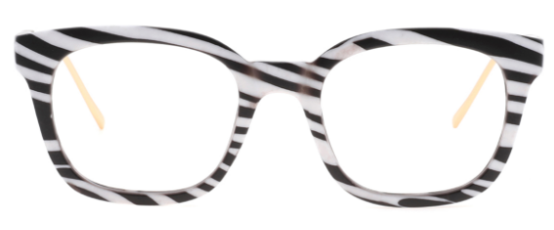 Tortoiseshell Never Goes Out
Combining this eyewear trend with other styles such as thick frames, angular shapes or bold colors exudes a retro 70's vibe and takes any look to a whole new level.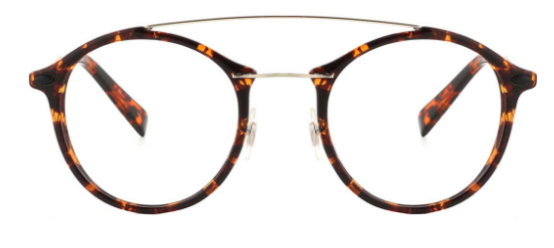 In A Word
There is no one style that defines the eyewear trends of 2022. Modern eyewear fashion is all about inclusivity and styles that accentuate your features and enhance your overall look. Feel free to browse through our eyewear collection to discover the best trends for you.
The best eyewear for 2022 is best when it fits your face shape and budget.
Find the perfect one for you HERE.