Is it ok to buy cheap reading glasses?
Sep 21,2023
It is generally okay to buy cheap reading glasses, as long as they meet your vision needs and are safe to use.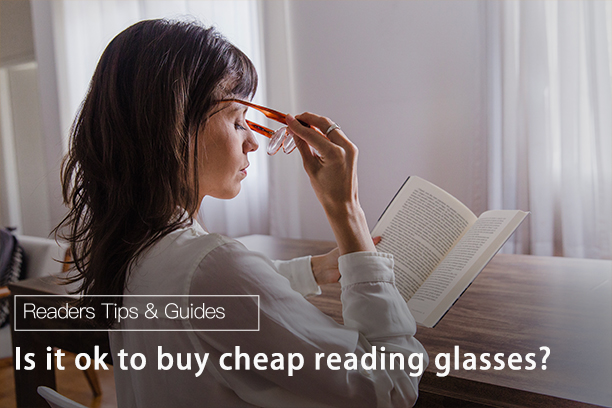 What affect the price of Reading Glasses?
Determine a few criteria before purchasing your glasses so you may budget accordingly. The price will be affected by the type of glasses you purchase, as well as the brand, insurance, and a few other factors. The following are some of the most important factors that influence eyeglass prices.
1. Retailer
It makes a big difference where you buy your glasses. In general, ordering glasses online will save you money over going to a physical store or your eye doctor's office, just like the reading glasses' prices you can find at EFE: $8.99, $24.99, $44.99 or $64.99 to get 3 pairs.
2. Frame material
Naturally, the material of your glasses will affect the price. Glasses today are usually constructed of plastic or metal. Higher-quality frames, which may be slightly more expensive, will be composed of lightweight, sturdy plastic that will not warp or shatter.
3. Lenses
Eyeglass lenses are made from a wide range of materials and may include specific coatings or technology that increase the cost of your glasses. It may also be affected by your individual eye prescription or reading glasses strength. Bifocals, progressive lenses, and transition lenses are also more expensive.
Is it ok to buy Cheap Reading Glasses?
YES. Wearing reading glasses will not impair your vision. It's a good idea to make an eye exam if you feel eye strain or double vision after using your reading glasses for extended periods of time. However, in order to use cheap reading glasses effectively, theses must be considered:
1. Appropriate magnification
Choose reading glasses with the appropriate magnification strength. Wearing incorrectly sized glasses can cause discomfort and strain.
2. Regular eye exams
While non-prescription reading glasses can be useful, eye exams are necessary to check overall eye health and correct any underlying vision concerns.
3. Not for everyone
Cheap reading glasses are not appropriate for people who have complex vision problems or who require specific prescriptions for near vision. They are best suited for people who have mild to severe presbyopia.
4. Quality matters
While reading glasses are inexpensive, it is best to buy them from reputable manufacturers or merchants like EFE to assure product quality, durability, and optical clarity.
Where to buy cheap reading glasses?
There are many ways to buy cheap reading glasses, and one is with EFE.
1. Wide range
EFE provides a wide range of reading glasses in a variety of styles, frame materials, and magnification levels. This broad selection ensures that clients can discover reading glasses that suit their individual preferences and demands.
2. Price competition
Online vendors, such as EFE, frequently have cheaper overhead expenses than brick-and-mortar stores, particularly since EFE is also a manufacturer. This enables EFE to offer competitive pricing.
Cheap reading glasses online for 2023
1. Calgary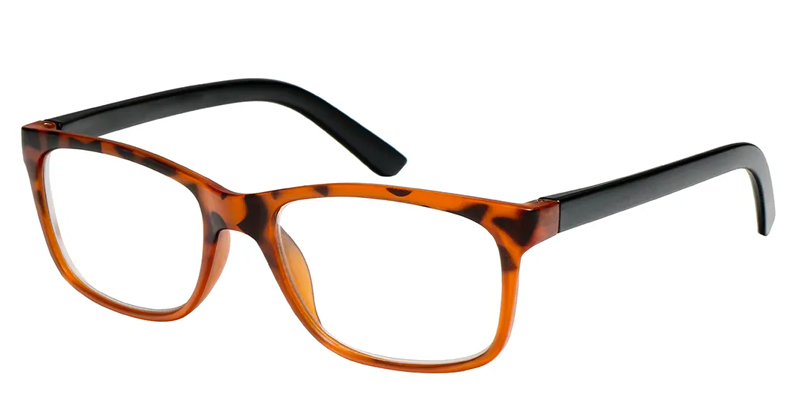 These rectangular reading glasses offer a classic and sophisticated look. The combination of demi-black and rectangular shape is timeless and versatile, making them suitable for various occasions and outfits. The shape complements a range of face shapes, and the neutral colors ensure they can be paired with many styles.
2. Toby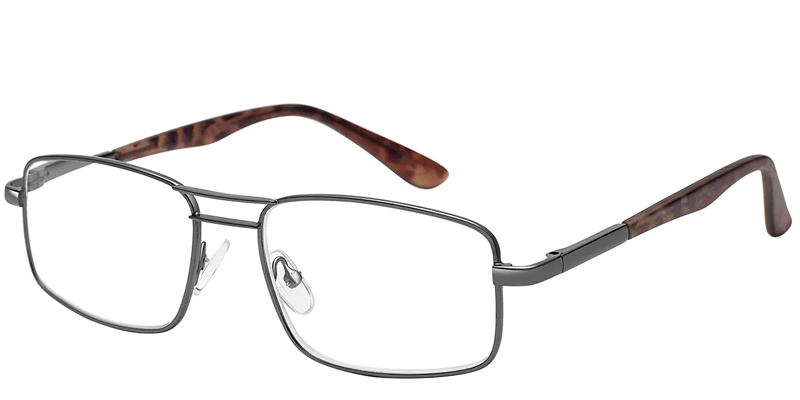 The light gunmetal color of these rectangular frames adds a modern and sleek touch to your reading glasses. Rectangle frames are a great choice for those who prefer a clean and professional look. The light gunmetal hue is contemporary and versatile, allowing these glasses to work well with both casual and formal attire.
3. Alanni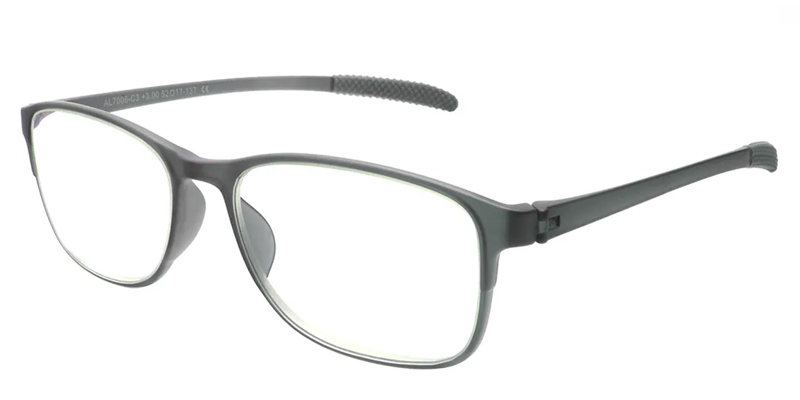 These gray rectangular frames offer a modern and minimalist aesthetic. Gray is a versatile color that complements various skin tones, and it's easy to pair with different outfits. Rectangle frames are known for their timeless appeal and suitability for many face shapes, making them a practical and stylish choice.