Best sunglasses for men: keep in line with 2023 trends
Aug 08,2023
Sunglasses have evolved from being mere functional eyewear to essential fashion accessories for men. From oversized frames and geometric shapes to tinted lenses and sustainable materials, the choices are vast and dynamic.
In this blog, EFE will provide valuable insights on how to choose the right pair of sunglasses and offer our top picks to help you elevate your style and stay on-trend in the coming year.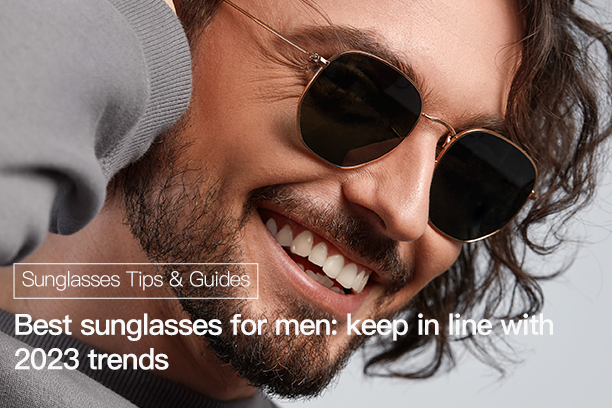 What are the best sunglasses styles in 2023?
The fashion landscape for men's sunglasses in 2023 showcases a perfect blend of timeless classics and innovative designs. Here are some prominent trends to keep in mind:
1.Oversized Frames:
Large, bold frames are taking the spotlight in 2023. Oversized sunglasses offer more coverage and protection from the sun while adding an air of mystery and confidence to your look.
2.Geometric Shapes:
Expect to see a surge in geometric shapes like hexagons, octagons, and asymmetrical designs. These bold and edgy frames add a contemporary touch to men's eyewear.
3.Tinted Lenses:
Tinted lenses in a variety of colors, from vibrant blues and pinks to subtle oranges, are elevating the cool factor of sunglasses. These lenses not only protect your eyes from harmful UV rays but also allow you to express your personality and style.
4.Sustainable Materials:
With a growing focus on eco-consciousness, sunglasses made from sustainable materials like recycled plastic, bamboo, and wood are gaining popularity. Choosing environmentally friendly options lets you make a fashion statement with a positive impact.
Types of sunglasses good for men in 2023:


1.Aviator Sunglasses:
A perennial favorite, sunglasses styles remain a timeless classic that never goes out of style. Look for modern updates like gradient lenses or unique metal detailing to stay on-trend.
2.Round Sunglasses:
Round frames are making a strong comeback in 2023 with a contemporary twist. These sunglasses add a touch of softness and balance, making them an excellent choice for men with square or angular faces.
3.Browline Sunglasses:
Browline sunglasses with thick upper rims and slim lower frames are popular for their retro-inspired yet modern look. They suit various face shapes and exude sophistication.
Choosing the perfect pair of sunglasses goes beyond just following trends. Here are some essential tips to help you buy the right sunglasses for men:
1.Consider Your Face Shape:
Different sunglasses styles complement various face shapes. For example:
- Oval faces: Most styles suit oval faces, but aviators and rectangular frames are particularly flattering.
- Round faces: Angular frames like square or rectangular sunglasses add definition.
- Square faces: Rounded or oval frames help soften strong angles.
- Heart-shaped faces: Aviators or cat-eye frames balance wider foreheads and narrow chins.
- Diamond faces: Try oval or rimless sunglasses to highlight cheekbones.
2.UV Protection:
Ensure your sunglasses offer 100% UV protection to shield your eyes from harmful sun rays.
3.Lens Color:
The lens color affects how you perceive colors and contrasts. Gray and brown lenses are classic and versatile, while colored lenses can add a fun element to your look.
4.Frame Material:
Choose between acetate, metal, wood, or sustainable materials based on your preferences for style, durability, and environmental impact.
5.Fit and Comfort:
Ensure the sunglasses fit comfortably on your nose and ears without pinching or slipping.
Best sunglasses for men
Now, let's dive into our top picks for men's sunglasses from EFE Glasses that perfectly embody the 2023 eyewear trends:
1.Balboa: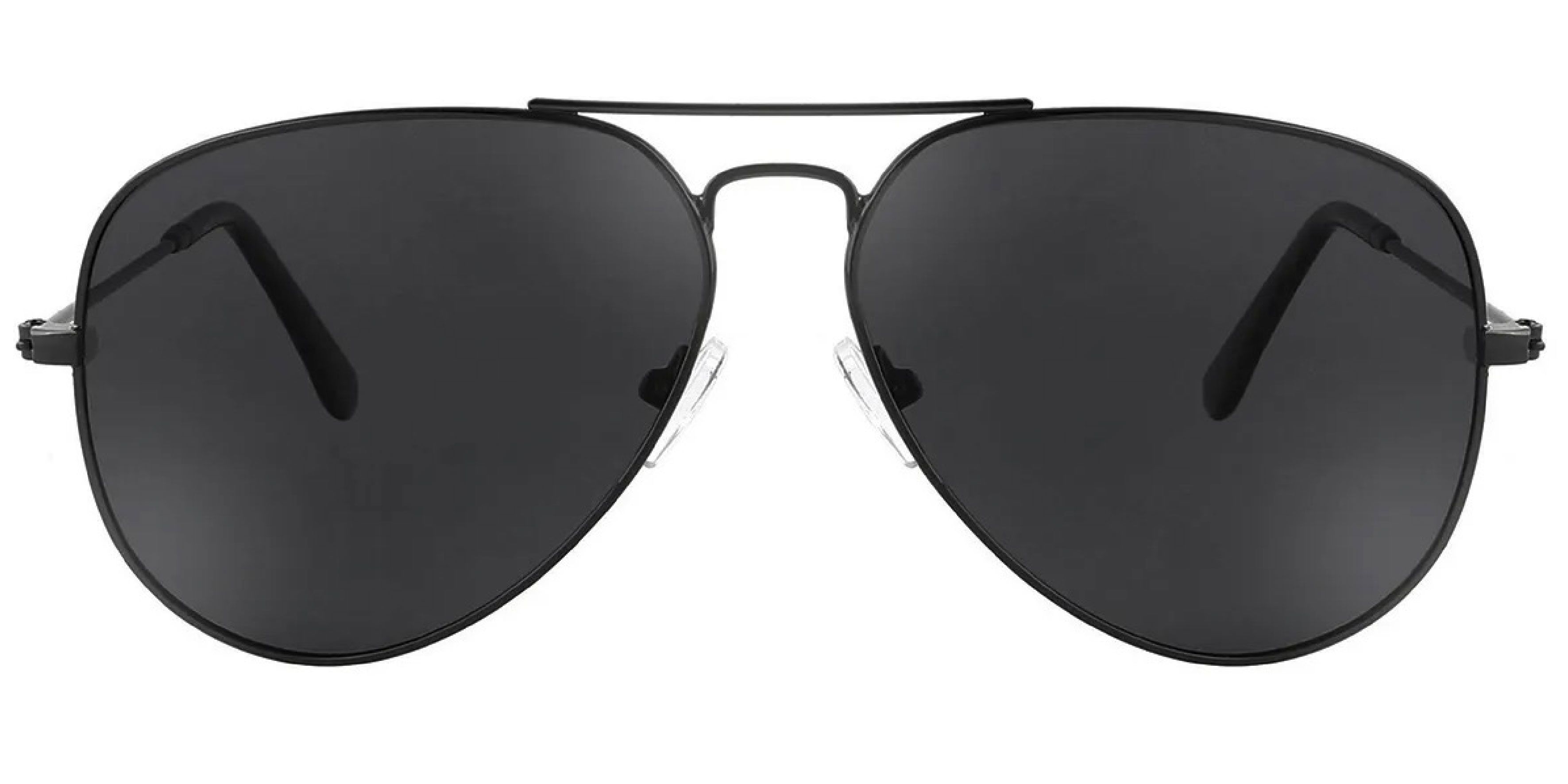 A pair of sunglasses to suit any sunglasses styles. With its classic and iconic silhouette, Aviators exude a sense of sophistication and confidence, making it a popular choice that never goes out of fashion.
2.Shepard: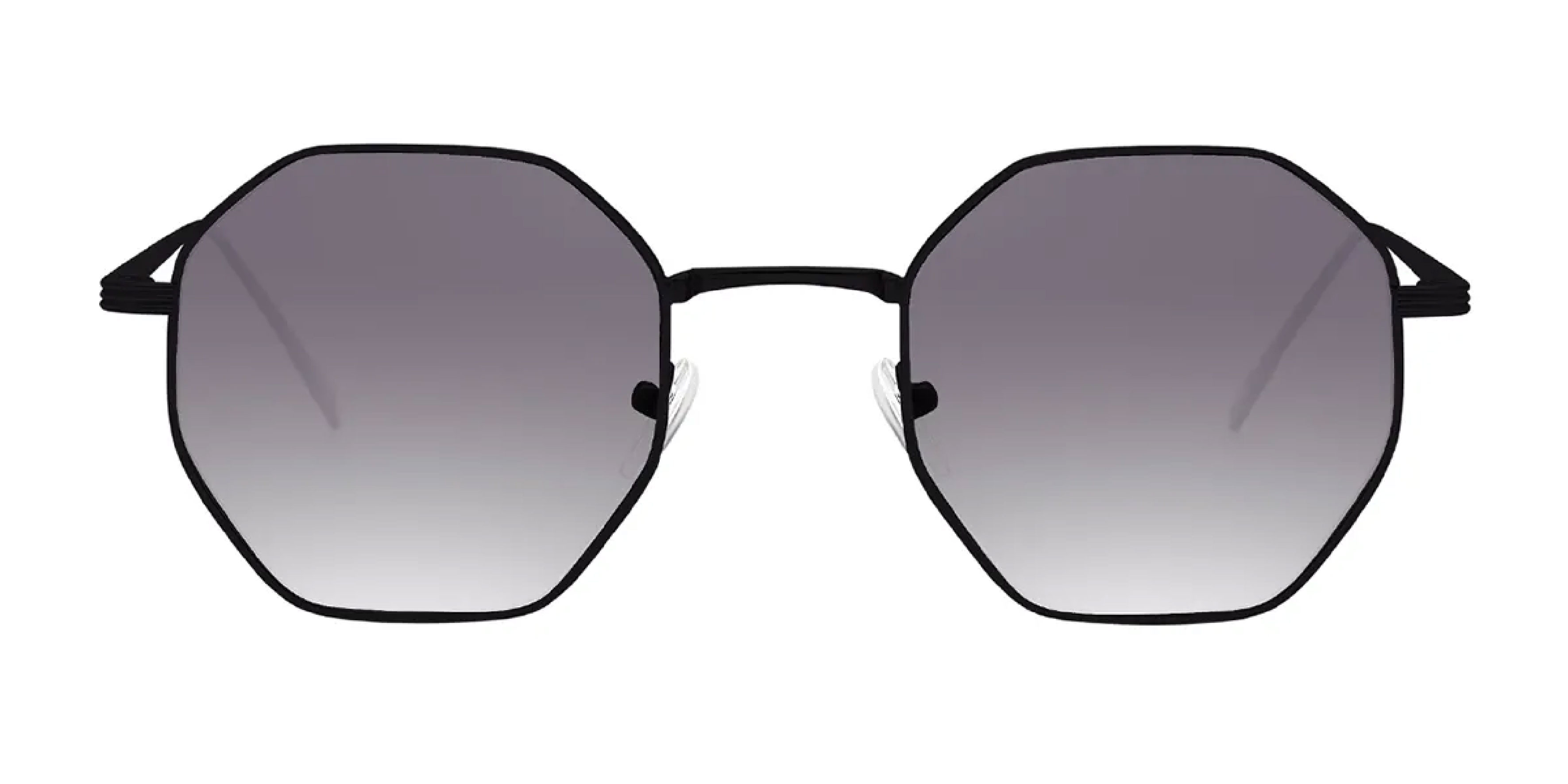 With a hexagonal frame and tinted lenses, the Geometric Fusion sunglasses exude an edgy vibe. The sustainable bamboo material used in the frame showcases your commitment to both style and the environment.
3.Elsy: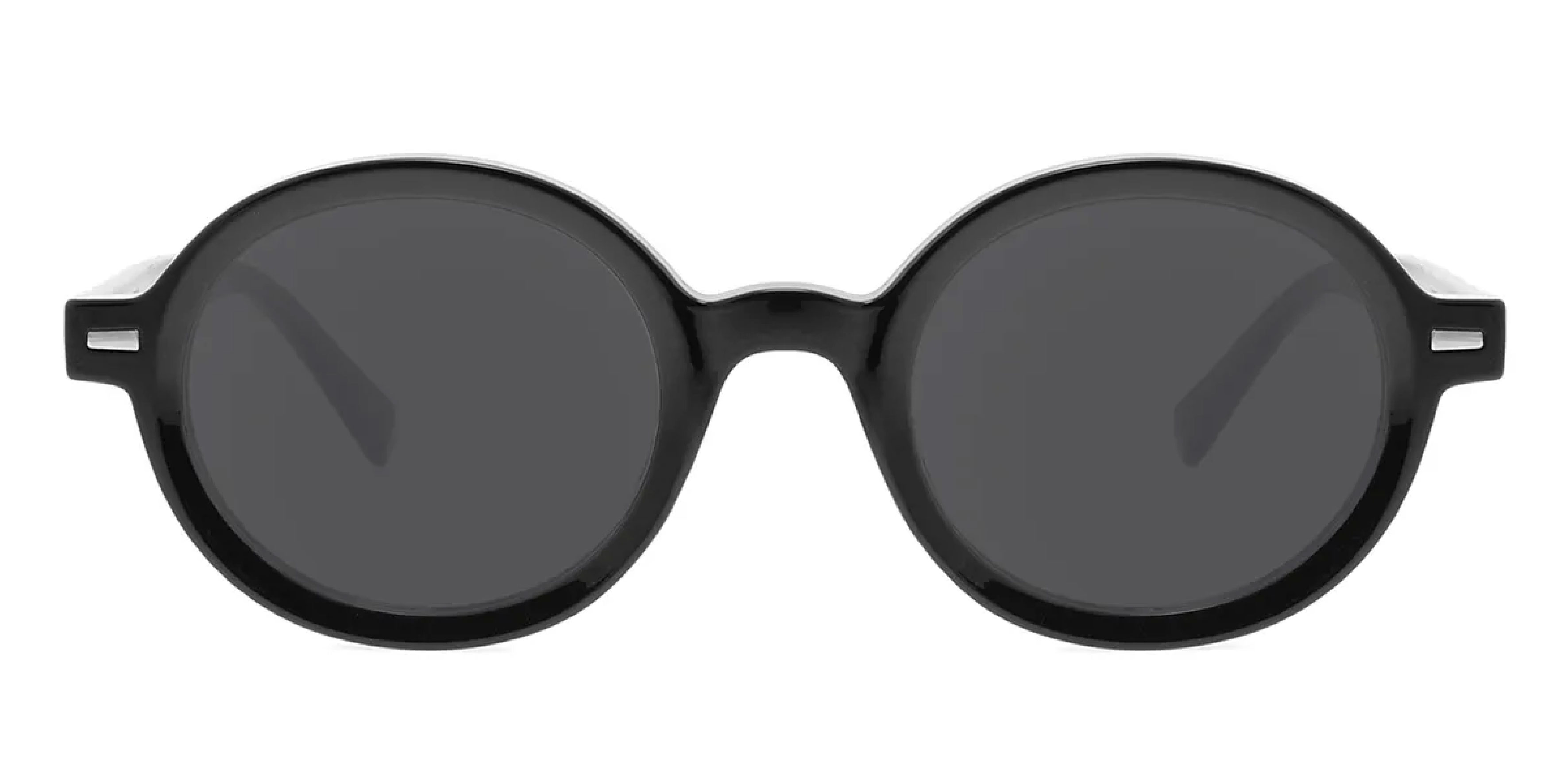 It bring back the iconic round frame with a contemporary edge and sleek, sophisticated, and versatile. The vibrant lens colors add an element of fun and individuality to your style.
4.Craig: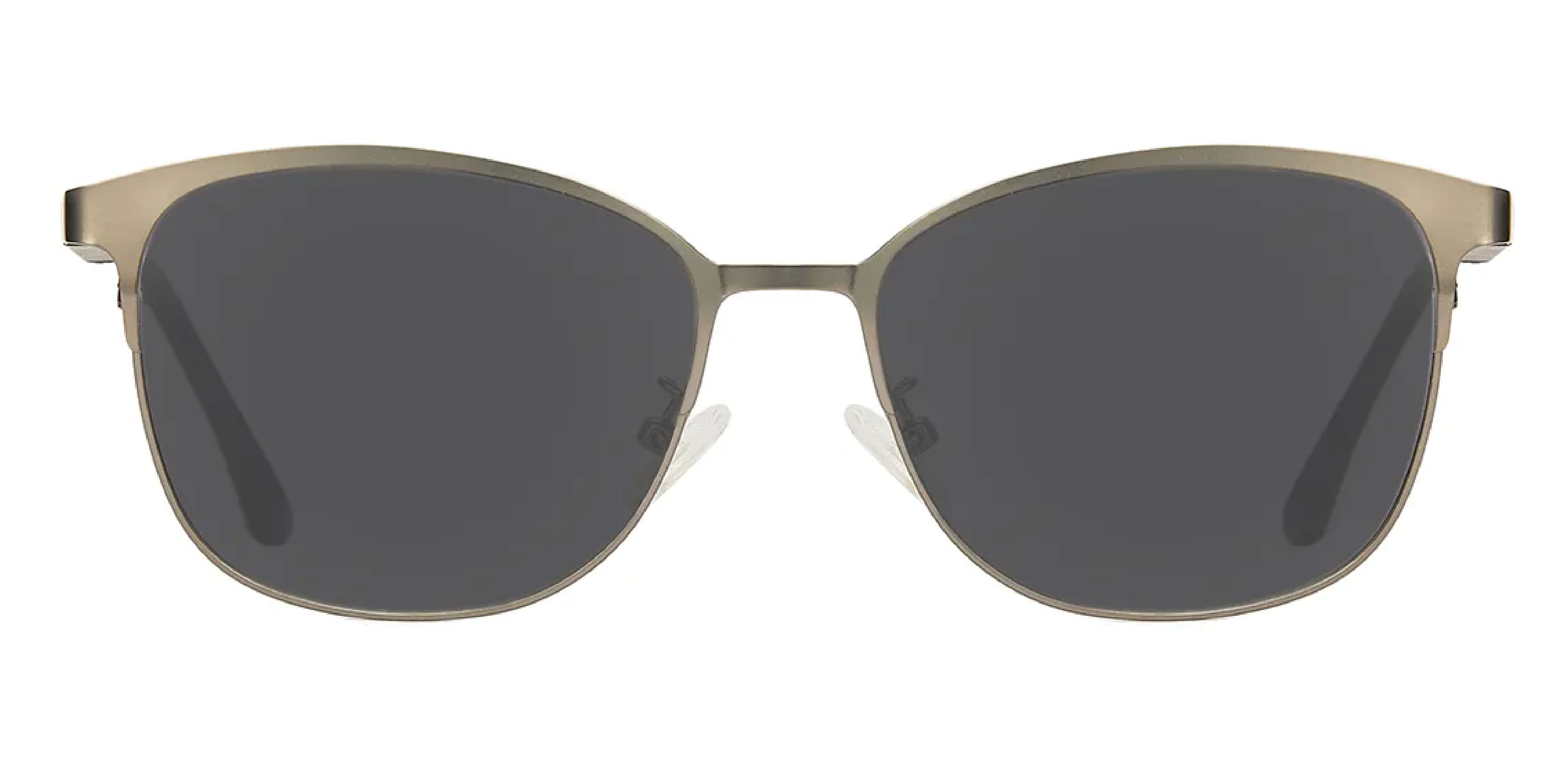 The thick upper rim and slim lower frame create a trendy and timeless look. It suits various face shapes, adding an air of sophistication to any outfit.
In 2023, men's sunglasses are all about embracing boldness, individuality, and sustainability. Oversized frames, geometric shapes, tinted lenses, and eco-friendly materials are some of the key trends to watch out for. When buying sunglasses, consider your face shape, style preferences, and UV protection needs. With the right pair of sunglasses, you can not only protect your eyes but also make a powerful fashion statement that reflects your personality and keeps you at the forefront of style.
Explore EFE's selection of sunglasses to find the perfect pair that embodies the trends of 2023 and elevates your overall look. Remember, sunglasses are not just an accessory; they are an expression of your unique style and personality.