Best titanium glasses for men and women
Oct 10,2023
Titanium glasses have been around since the 1980s so they're not new at all. But recently, they seem to have become quite the trend in eyewear fashion. And when you think about it, it's not really surprising because titanium does have a lot of outstanding qualities that make it the ideal material for glasses, both for men and women.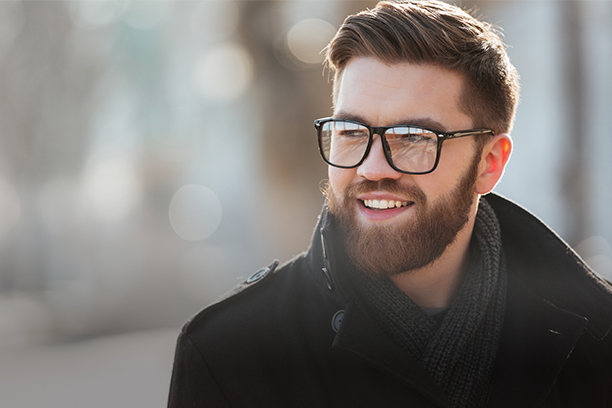 Is titanium good for glasses?
To answer this question, let us take a look at the characteristics of titanium. For starters, it is one of the most lightweight metals around, and is also flexible and resilient at the same time. This combination of traits makes it a highly suitable material for glasses. It can be easily shaped into the simplest to the most intricate designs.
Pros and cons of titanium glasses
What are the pros?
One of the biggest advantages of titanium glasses is their inherent strength and lightweight. It can be extremely uncomfortable to wear glasses that weigh too heavily on your ears and your head, especially if you need to use them the whole day. It can even lead to severe headaches. Titanium glasses eliminate this problem completely. Because of its strength, it can be stretched very thinly, creating dainty frames that are even more lightweight, without compromising durability and resilience.
Another significant advantage of titanium glasses is that they are resistant to corrosion. Exposure to moisture does not affect these glasses so you don't have to worry if you sweat a lot or if you live in a humid area. You can even wear them at the beach and they won't be affected even when splashed on by salty seawater.
What are the cons?
As for the disadvantages, the only one that comes to mind is the cost. Titanium is quite a costly metal to extract, which makes titanium glasses considerably more expensive than glasses made of other materials.
However, you do have to consider that titanium glasses will likely last much longer. Studies show that with proper care, titanium glasses can stay in excellent condition for up to ten years. Most regular glasses, on the other hand, will need to be changed after two or three years as they will have succumbed to wear and tear by then.
Best Titanium Glasses for Men and Women
1.Antonio - Square Gold Glasses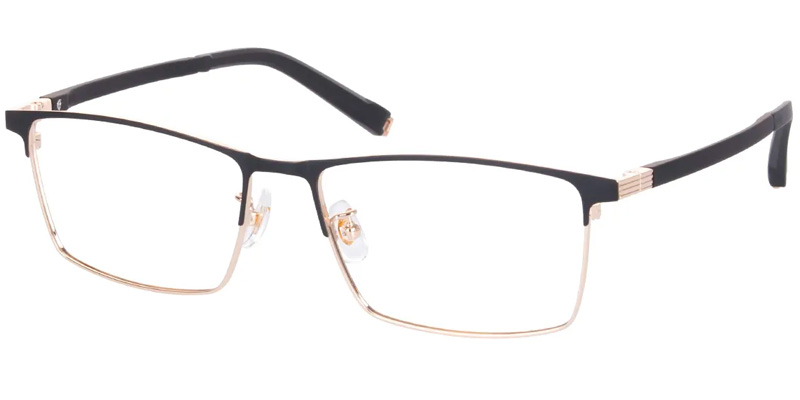 One of our first choices in titanium glasses is the very lightweight Antonio glasses. This pair of square glasses comes in black, gray and silver, but we absolutely love the elegance and chicness of the frame in gold finish. Made for the sophisticated, modern male, these glasses exude style and fashion fit for any occasion.
2.Flex - Round Black Glasses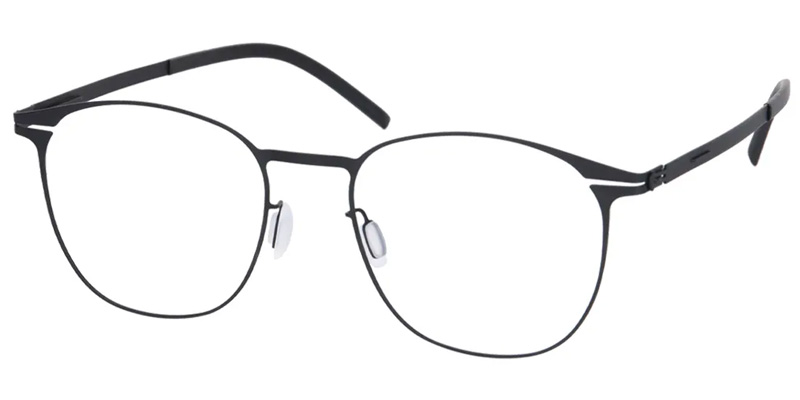 Black is the ultimate color in fashion and of course, glasses are no exception, so black glasses are always one of the most popular glasses frames. These Flex glasses are timeless and ageless. It is a fitting accessory for young professionals all the way to distinguished retirees, and without a doubt, it goes perfectly with literally any outfit. From work to date night to simple everyday wear, it is a definite must-have for the practical and stylish man.
3.Evan - Half-Rim Silver Glasses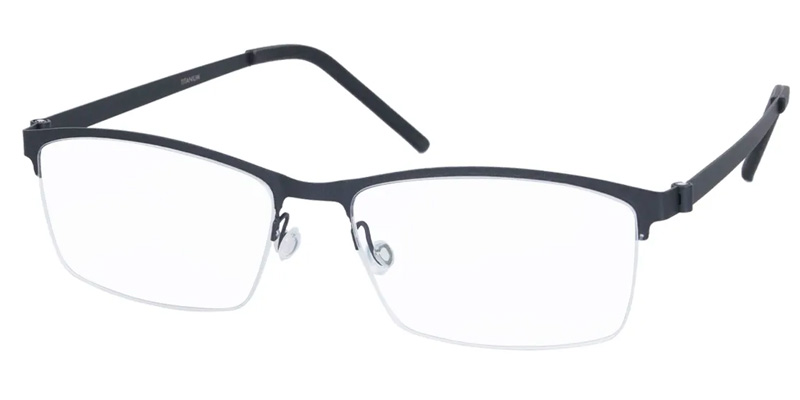 It's a heavy duty piece of eyewear that can withstand any fall but at the same time, it is practically light as a feather. The Evan glasses let you enjoy the trademark features of titanium which are its light weight and durability, and it even comes in the naturally gorgeous coloring of the metal. Suitable for casual and formal occasions, this pair of half rim glasses is sure to take you places.
4.Chris - Round Red Glasses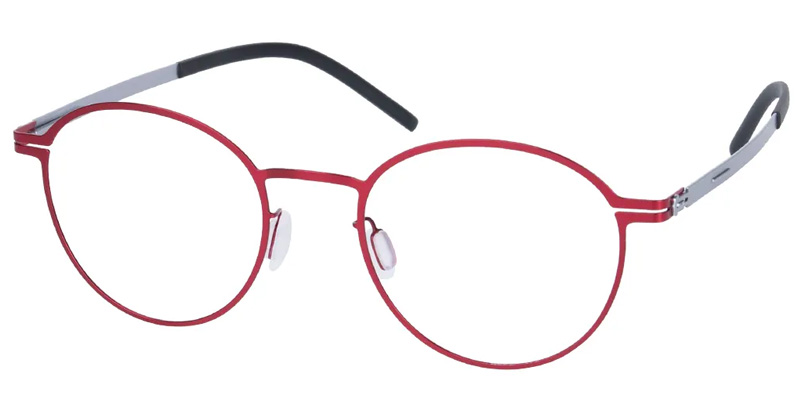 If you think titanium glasses only came in neutral metal colors, the alluring red finish on these Chris glasses would indeed be a pleasant surprise. More than just a pretty piece of eyewear, this pair of round glasses also comes with the trademark resilience and comfort that you can only get from perfectly crafted titanium glasses.
5.Jorge - Round Green Glasses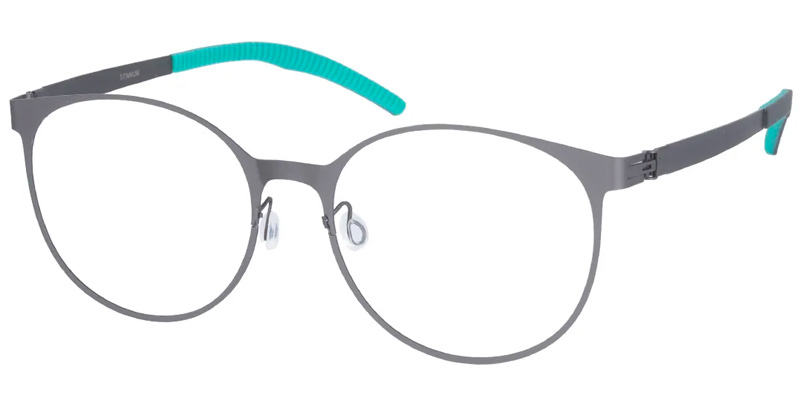 If you are looking for titanium glasses for long-term use – durable and corrosion resistant while looking fabulous at the same time – the Jorge glasses in green are exactly what you need. With frames made of high-grade titanium, these glasses also feature a unique green coating on the lens for crystal clear vision, complemented by the bright green detail on the arms.