A complete guide to picking vintage glasses in 2023
Mar 30,2023
You're looking at options for your next glasses frames and buying something that never goes out of style. Classic and retro frames might not be as popular as you wish, but they're timeless. This means they'll be trendy regardless of time and generation.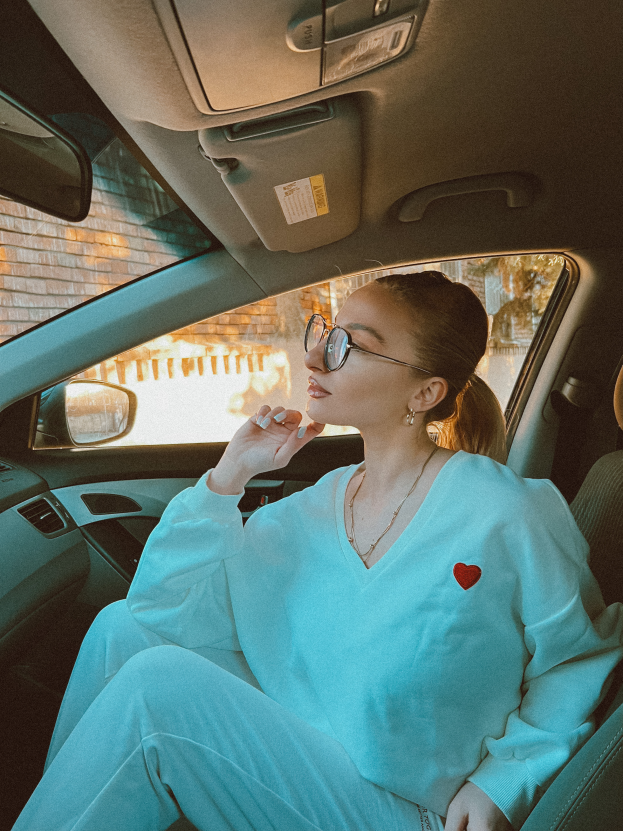 Some eyeglasses frames you see today are generally modern creations from the vintage glasses used by many decades ago. You have the cat-eye style, a trendsetter during the 50s and 60s. Their lenses are usually small and upturned to the face's outside.
Another characteristic that would tell you that they're vintage glasses is the shapes. During the 50s, people also wore oversized square frames with bold rims. The solid and colorful frames were a hit during the summer and among young women.
Round and solid frames can also be considered vintage glasses. You usually see these frames worn by Hollywood stars and other famous personalities. Retro glasses can also come from small, round frames with thin rims. Most importantly, the very prominent feature of vintage glasses is their age. They're called vintage for a reason. Many have accumulated about two decades of life since they were first introduced.
Are vintage glasses in style in 2023?
One can always count on vintage glasses to be in style this 2023. These frames have been through innovation and time, yet they keep coming back, bringing a classic and trendy look to your fit. The aviator glasses and cat eye glasses will be back this year with a modern touch. Of course, you can check out the vintage glasses which have aged gracefully through time as most vintage shops still sell them.
On the other hand, eyeglasses manufacturers put a modern twist to these vintage glasses today. Make it classic yet trendy, and choose among geometric frames like the super square, hexagonal, round, and rectangle frames.
How to buy the right vintage glasses?
Looking for that one pair of vintage glasses to fit your style, sometimes, can be a handful. With all the designs sprouting in the market today, you'll probably be confused about what frame style to buy. Consider some of these tips to help you streamline your options.
1.Style. Almost all vintage glasses are trendy today; thus, you can experiment with your preferences, whether cat-eye, round, rimless, or bowline frames. Also, remember that your face shape will also matter when choosing the style. Ensure that the vintage glasses will not overpower your facial features.
2.Size of the lenses. Vintage glasses can also have small lenses. If you want total eye protection, you can opt for oversized lenses.
3.Colors. There are vintage glasses that come in bold colors. Warm skin tones might opt for honey, olive, dark red, and coral shades. Colors complementing cooler tones include pink, green, blue-green, magenta, and purple. Like the frame style, the color must complement your skin tone.
4.Material. Like any other eyeglass frame, you must also take care of your vintage glasses. Along with it is ensuring the frames come from durable materials. Whether you're using them for prescription or fashion, the glasses must withstand bumps and possible falls.
5.Cost. Some vintage glasses might cost much as they're considered classic and timeless. However, you can always score some good finds on modern vintage frames with high-quality materials. It's just a matter of how much you can afford for a vintage frame.
Vintage glasses of EFE
Check out some of these durable and affordable vintage glasses.
These are round frames with solid rims in black. For an intelligent yet playful vibe, you can have these Pagan vintage glasses, which are customizable in colors and prescription lenses. Also, you have the option to virtually try the frame before buying.
This oval, thin-rimmed frame is excellent for those wanting to have lightweight eyeglasses. The black cover on the rim ensures protection from bumps. You can use these frames whenever necessary, as they come with an anti-scratch coating.
Cat eye glasses will always be a trend. The size of these Ricarda frames is enough to protect your eyes and is not oversized, which may overpower your facial features. It also comes in bold red, black, blue, and gray colors.