EFE August 8th Anniversary - Biggest Offer Of A Year
Aug 08,2022
EFE AUGUST 8TH ANNIVERSARY SALE
Biggest Offer, Once A Year
In celebration of EFE's anniversary, we run a site-wide offer on August 8 each year.
Use code "EFE15" to claim your 15% off on all products at EFE.
Plus Orders over $59 will get a well-built 3-pack glasses organizer case ($5.99).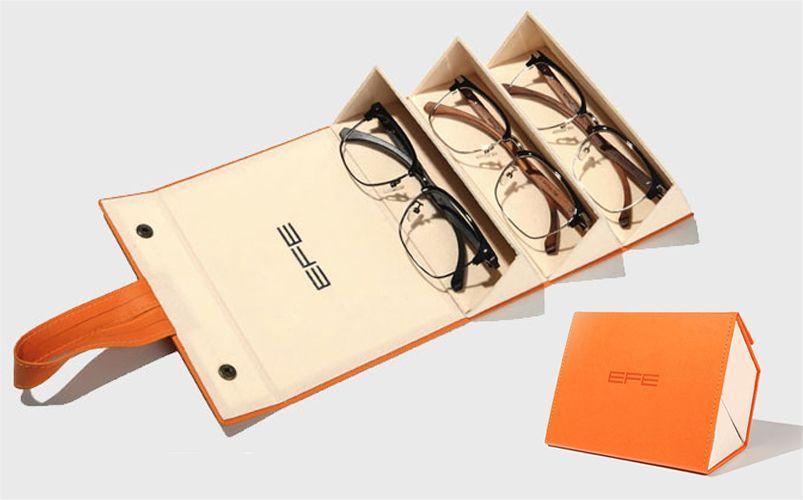 We swear that it's the lowest price for a year, sales end on August 15th at 23:59, PST.
Grab this chance of the year to save up to 15% and get 3 pairs of high-quality glasses you like!