Cool sunglasses explained: buying the coolest pair for 2023
Sep 21,2023
Sunglasses are not just eye protection; they're also a fashion statement, which is why cool sunglasses get high popularity.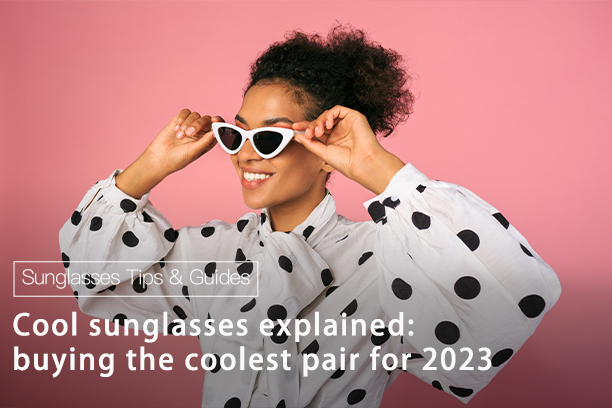 What sunglasses look cool?
Cool sunglasses exist in a variety of forms, and their coolness factor is frequently determined by personal preference and current glasses trends. The coolest sunglasses are ones that complement your own style and make you feel fashionable while wearing them. Remember that sunglasses should provide appropriate UV protection to protect your eyes, so don't sacrifice eye health for fashion.
In general, sunglasses with these features would look cool:
1. Bold colors
Vibrant and dramatic frame colors or lens tints can make your sunglasses look cool and eye-catching. Trendy alternatives include neon colors, transparent frames, and gradient lenses.
2. Reflective or mirrored lenses
Reflective or mirrored lenses on sunglasses provide a futuristic and edgy appearance. They not only protect your eyes but also provide you a sleek appearance.
3. Minimalist design
Sometimes the key to coolness is simplicity. Minimalist sunglasses with clean lines and no over-the-top embellishments emanate an air of understated cool.
4. Sporty edge
Because of their usefulness and sleek, aerodynamic shapes, sports sunglasses for outdoor activities can be stylish. They frequently have wraparound frames and cutting-edge lens technology.
5. Innovative features
Sunglasses with unique characteristics such as adjustable nose pads, foldable frames, or interchangeable lenses can be both cool and functional.
Cool Sunglasses for Men and Women in 2023
We've picked five cool sunglasses from EFE that offer both UV protection and the coolest style for men and women.
1. Aspasia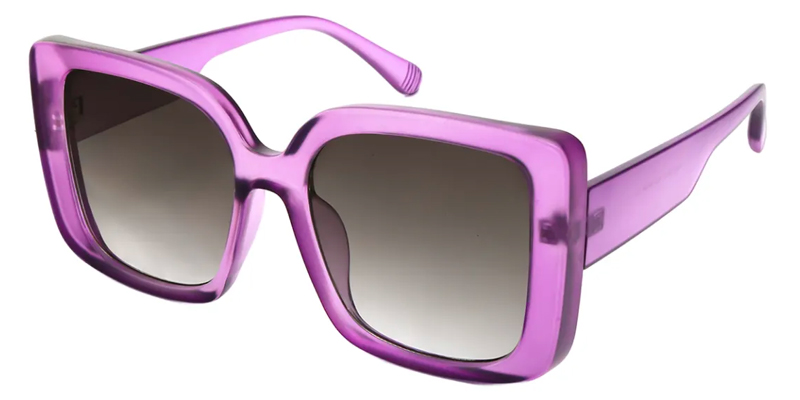 These sunglasses exude a chic and contemporary vibe with their frosted purple transparent frames. The square shape is a trendy choice, and the unique color adds a playful touch. They're perfect for those who want to stand out and make a fashion statement while protecting their eyes from the sun's rays.
2. Elina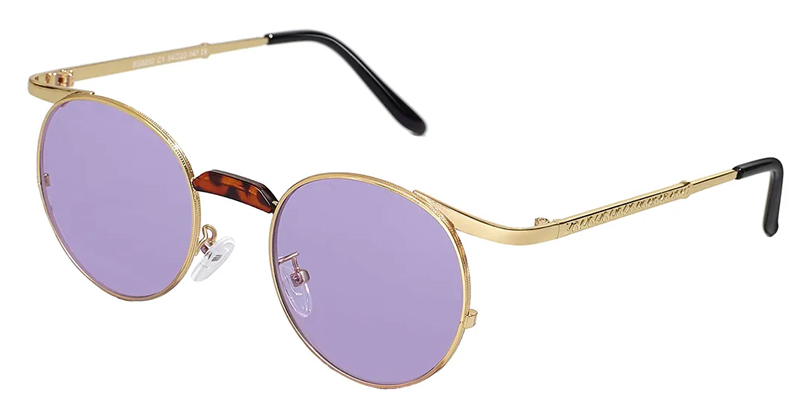 The round gold frames offer a classic and timeless look with a touch of luxury. Gold frames are universally flattering, and the round shape adds an air of sophistication. Whether you're lounging by the pool or strolling through the city, these round sunglasses effortlessly elevate your style.
3. Bach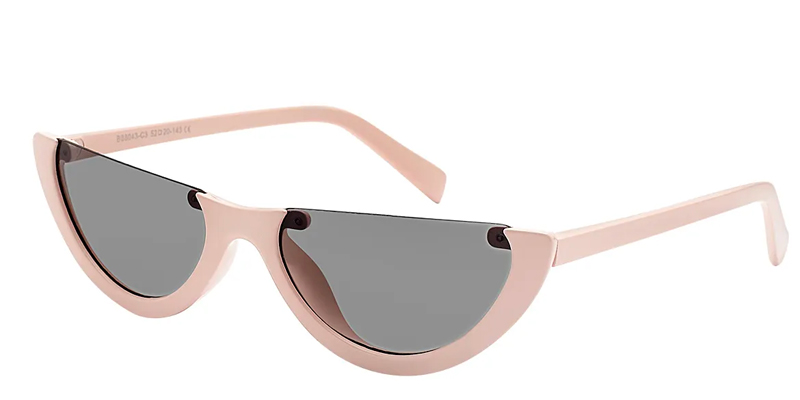 Cat-eye frames are known for their retro charm and feminine allure. The pink color adds a playful and vibrant element to these cat eye sunglasses, making them ideal for those who appreciate a pop of color in their eyewear. These shades are perfect for sunny days and capturing attention.
4. Calloway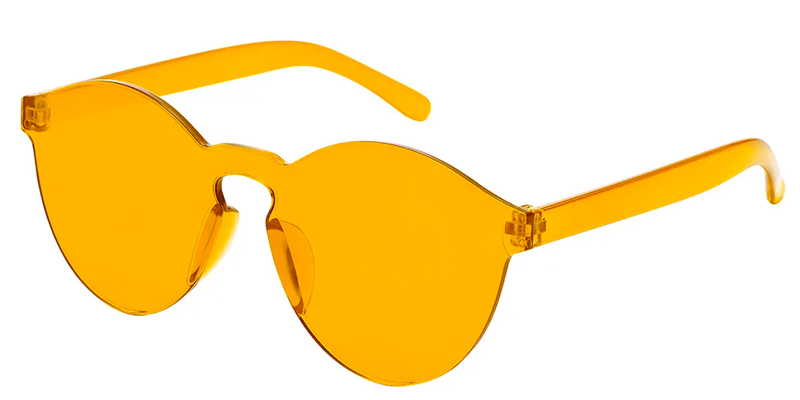 The clear orange frames of these sunglasses bring a burst of color and a touch of whimsy to your look. The round shape is a classic choice with a hint of vintage appeal. Whether you're at the beach or enjoying a summer festival, these vintage sunglasses infuse fun and style into your outfit.
5. Elio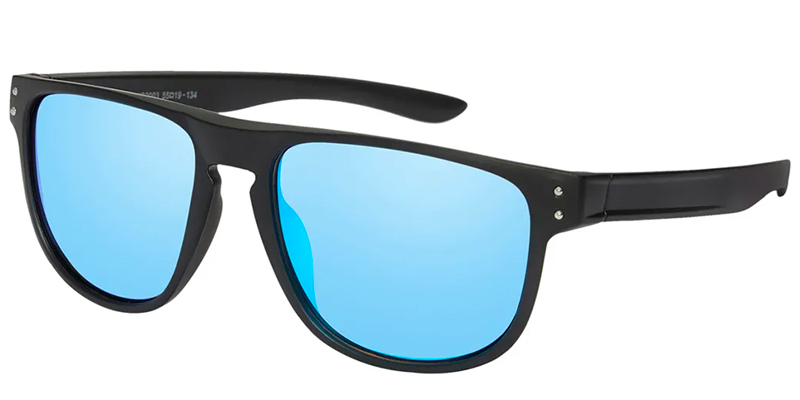 Black frames are synonymous with timeless elegance, and these square black sunglasses are no exception. The square shape adds a contemporary edge, while the black color ensures they match effortlessly with any attire. These square sunglasses are a versatile and stylish choice for everyday wear.