What do you gift your parents for Thanksgiving Day?
Nov 04,2022
Thanksgiving is almost here, are you still thinking about what gift to buy for your parents? It may be difficult for many people to choose a satisfying gift. But it doesn't matter, we will provide you with a new idea - sending reading glasses!
Why choose to buy reading glasses at EFE?
When people buy in other optical shops, a pair of reading glasses is often very expensive, and the packaging will be relatively simple, which is not suitable for gifts. But EFE can provide customized service for customers, you can choose 3 different pairs of reading glasses at the most affordable price, you can freely match your own unique reading glasses set according to your style and needs. Yes, this means that for the same price, you can only buy one pair of reading glasses on other websites, but on our EFE website you can directly buy 3 pairs! And you can choose a special glasses organizer gift box, so you can directly take our gift box to your parents!
This EFE Tri-Fold Glasses Organizer can hold 3 pairs of glasses, each in its own compartment and is lined with scratch-resistant suede for maximum protection for your glasses. This organizer can be hung anywhere in your house, such as the living room, kitchen, study room, bedroom or any other space where you will keep your glasses. So you don't have to worry about when you need to use your glasses and you can't find them, you can take your glasses out of this box anytime and anywhere.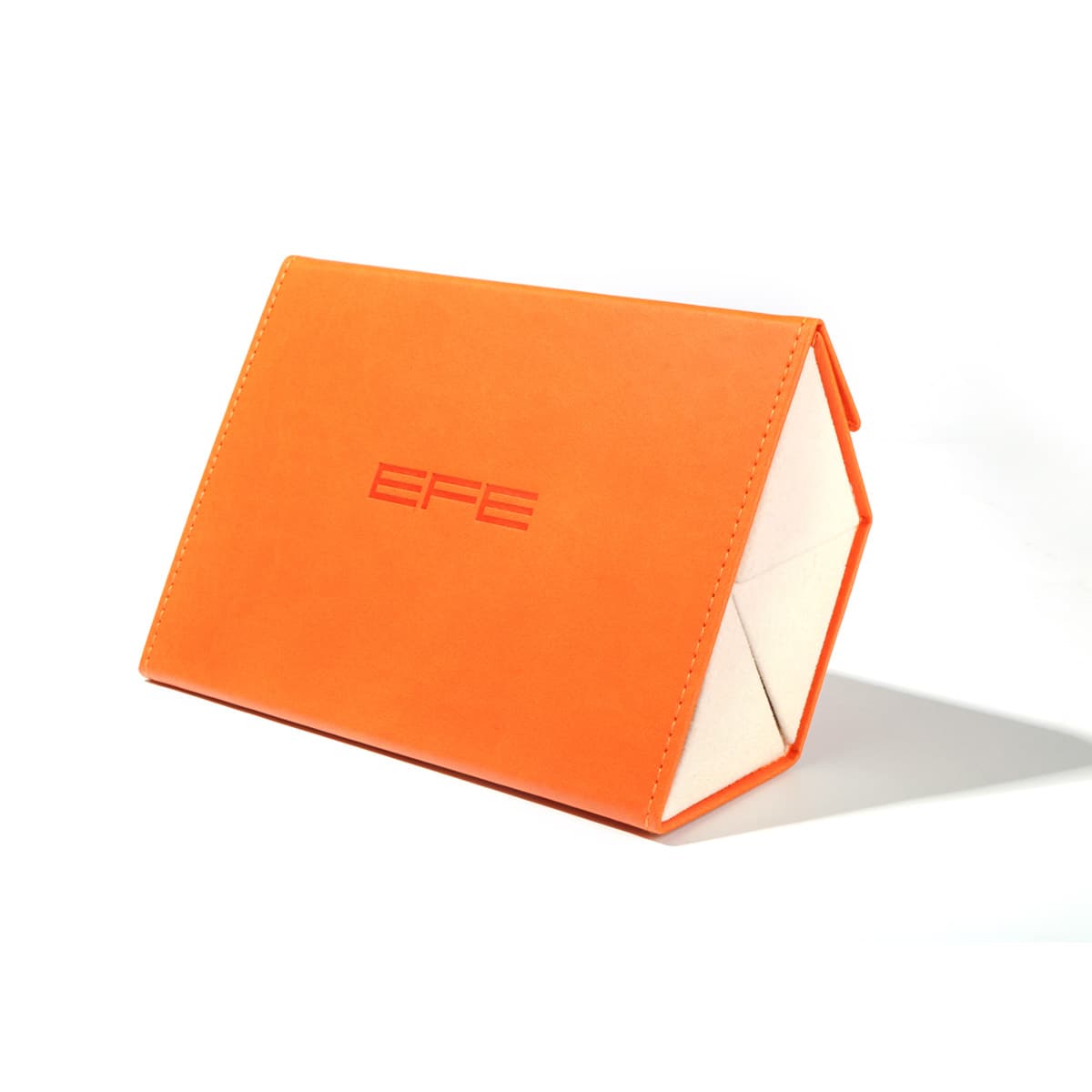 Now we have 4 kinds of reading glasses with different prices, different craft and different materials to choose from: $8.99 Get 3 Pairs, $24.99 Get 3 Pairs, $44.99 Get 3 Pairs, $64.99 Get 3 Pairs, and each price can be freely matched with three pairs of reading glasses, and only pay one price!
EFE reading glasses can meet all your needs of wearing reading glasses, you can wear our glasses in any scene and at any time! So, don't hesitate to come to EFE to choose the best reading glasses for your parents.