EFE Anti-fog Glasses
Keep your lenses from fogging up!
Add a special anti-fog coating on your lenses for only $8.
Enjoy clear, fog-free vision in your everyday life.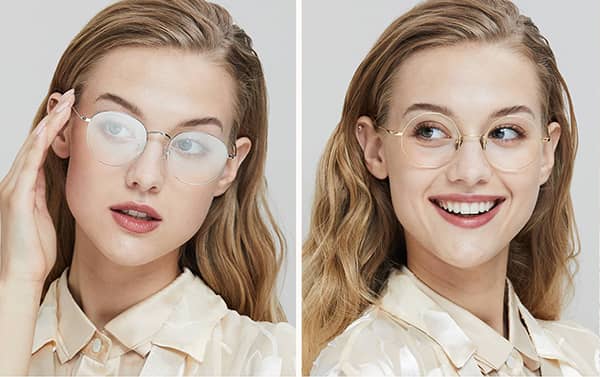 Fog solution for your daily life
A pair of anti-fog glasses is essential when you're wearing
a mask, walking from outside to inside or into the car in
cold weather. It will also work well when you drink a cup of coffee.
Steps to use anti-fog lens cloth: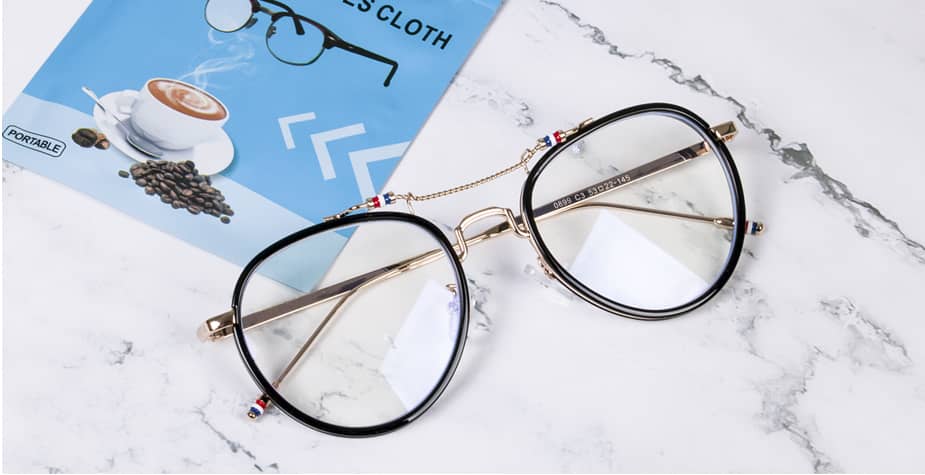 Step 1: Clean the lens with lens spray or wipes, then dry thoroughly with a regular lens cloth.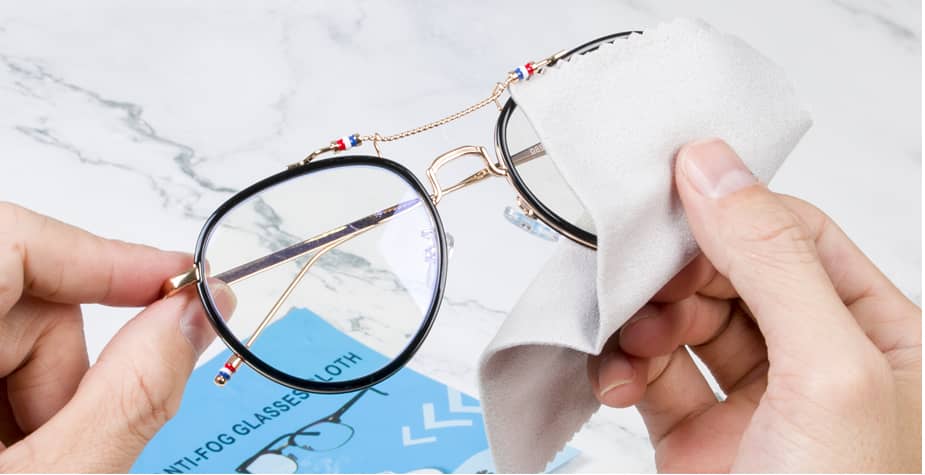 Step 2: Use an anti-fog lens cloth to wipe lightly on both sides of your lenses 5-10 times a day.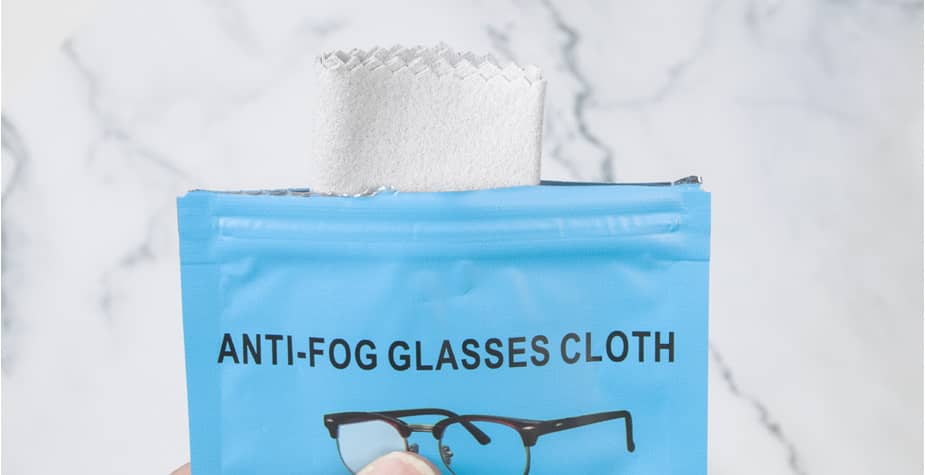 Step 3: Store anti-fog lens cloth in its original packaging bag to prolong it's service life.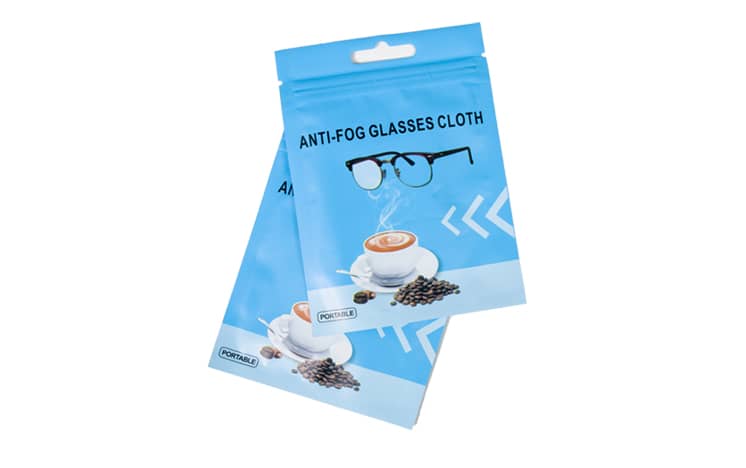 1.When the cloth is not in use, put the cloth in the packaging and keep it sealed.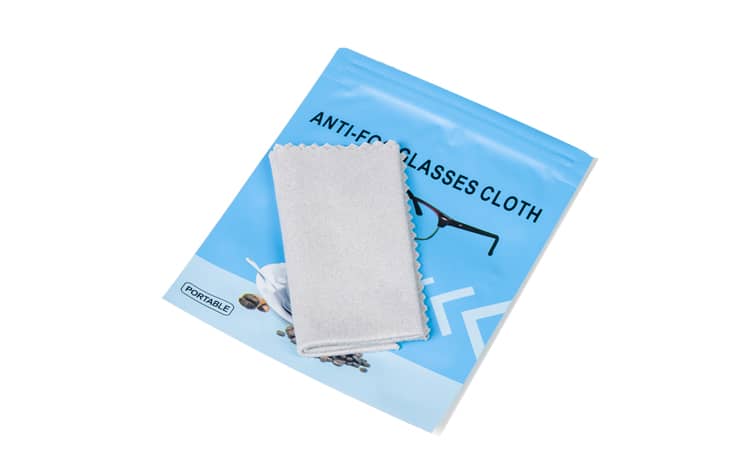 2.Properly preserved, the cloth can be repeatedly used more than 1000 times.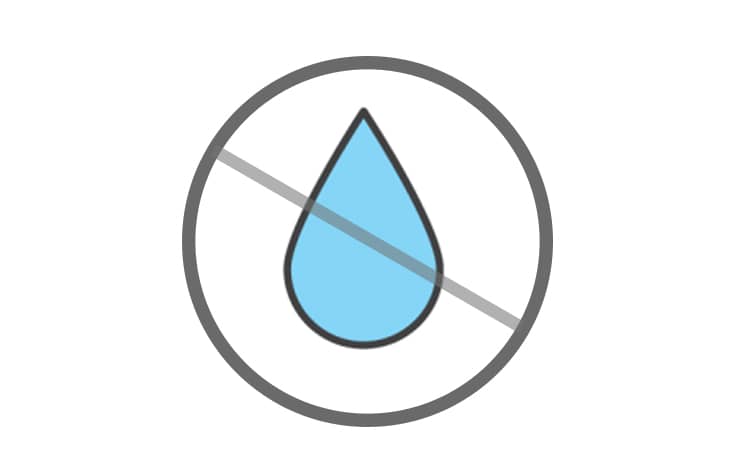 3.Anti-fog cloth can not be washed, because it will fail after washing.
How to order anti-fog cloth